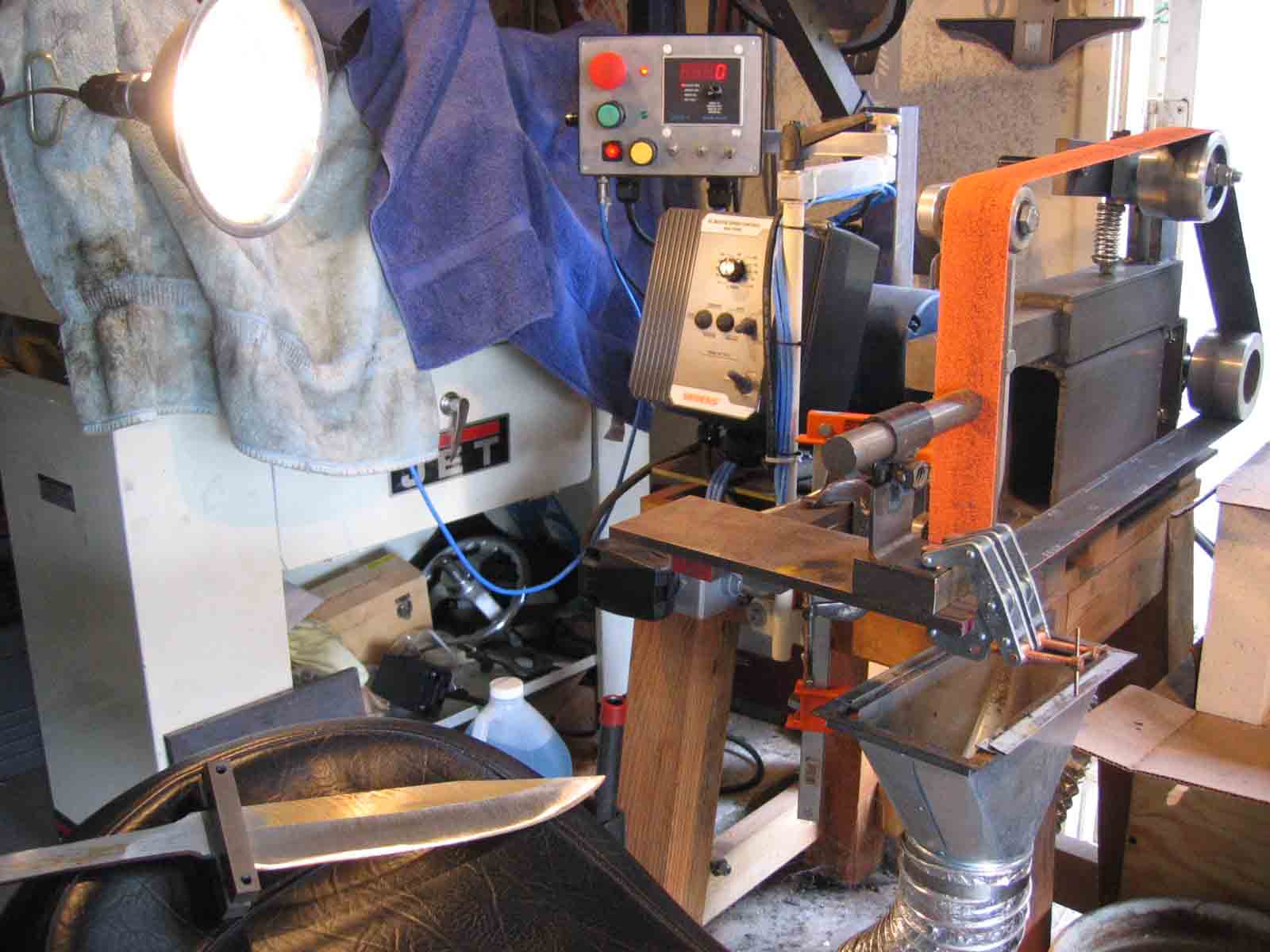 My KMG clone.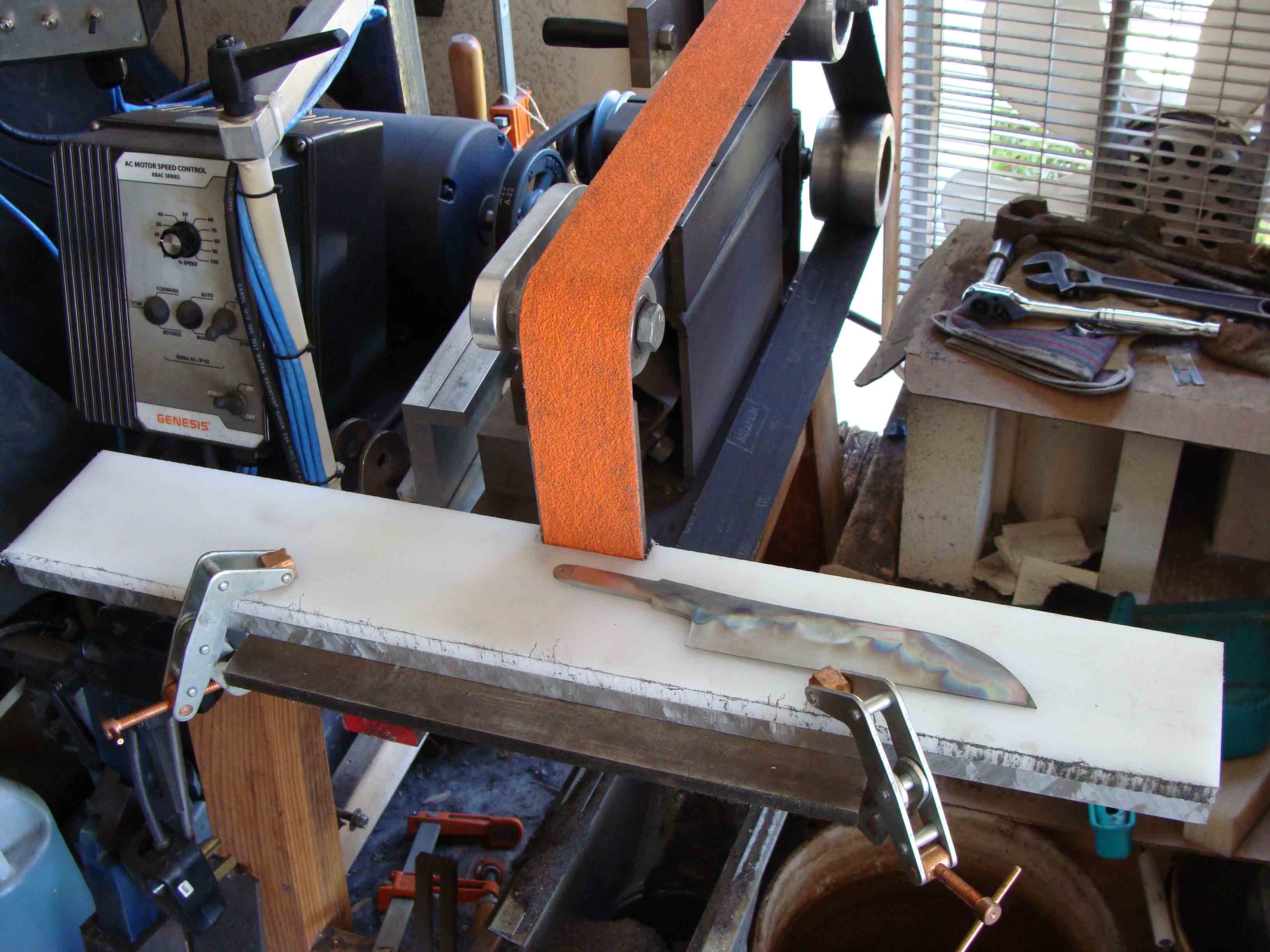 This shows a grinding plate using UHMW as the base. Works very well.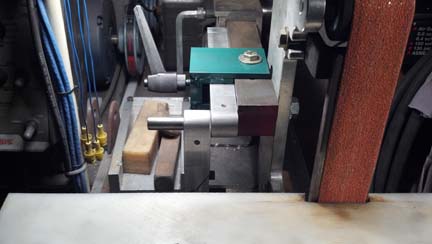 TW style articulated work rest.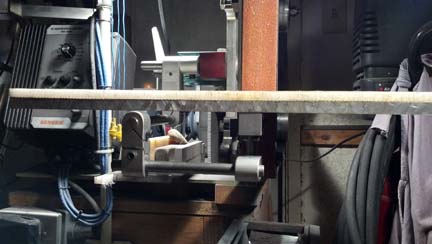 Misc grinder pics.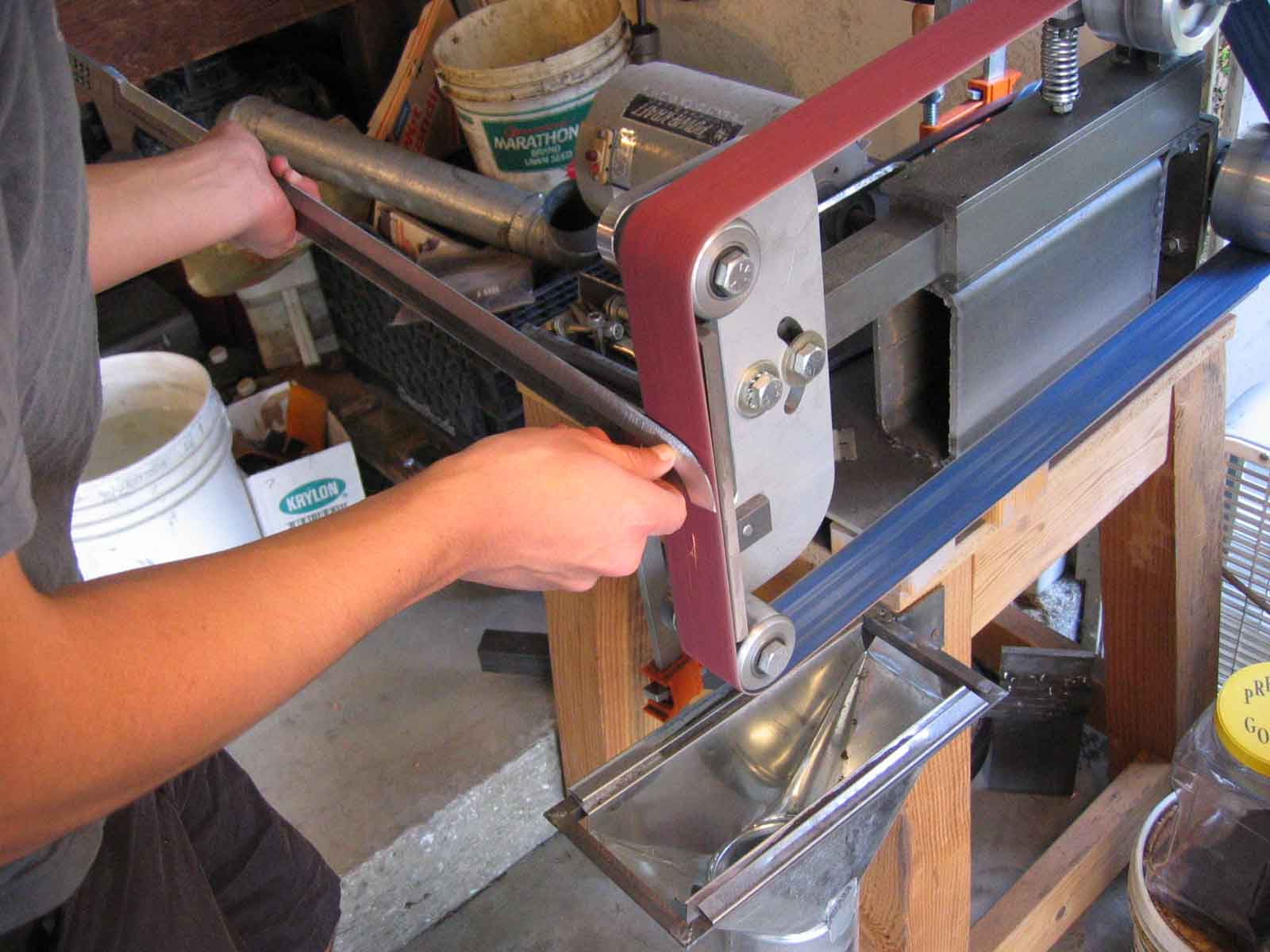 Pre VFD picture.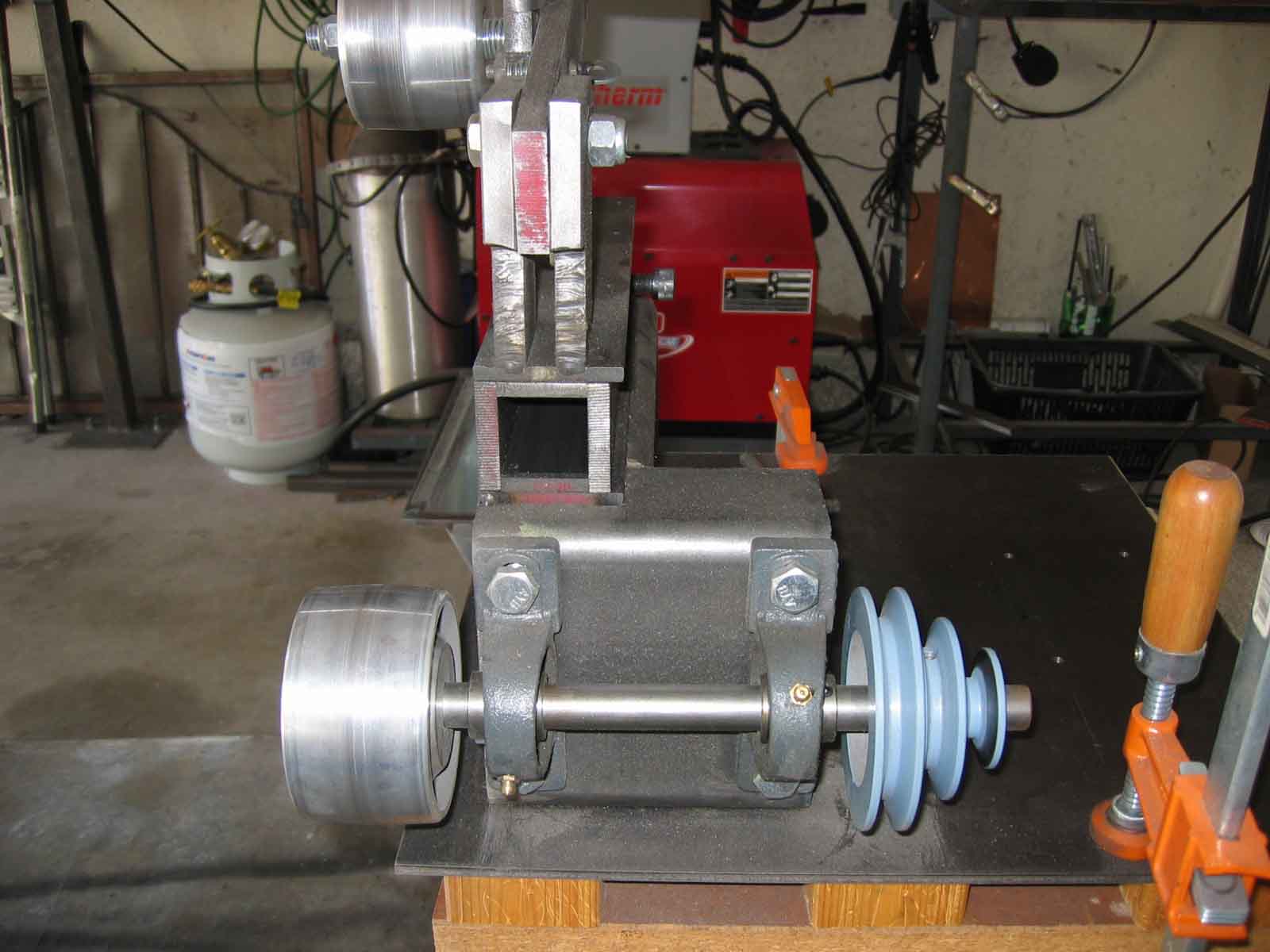 Misc build pics.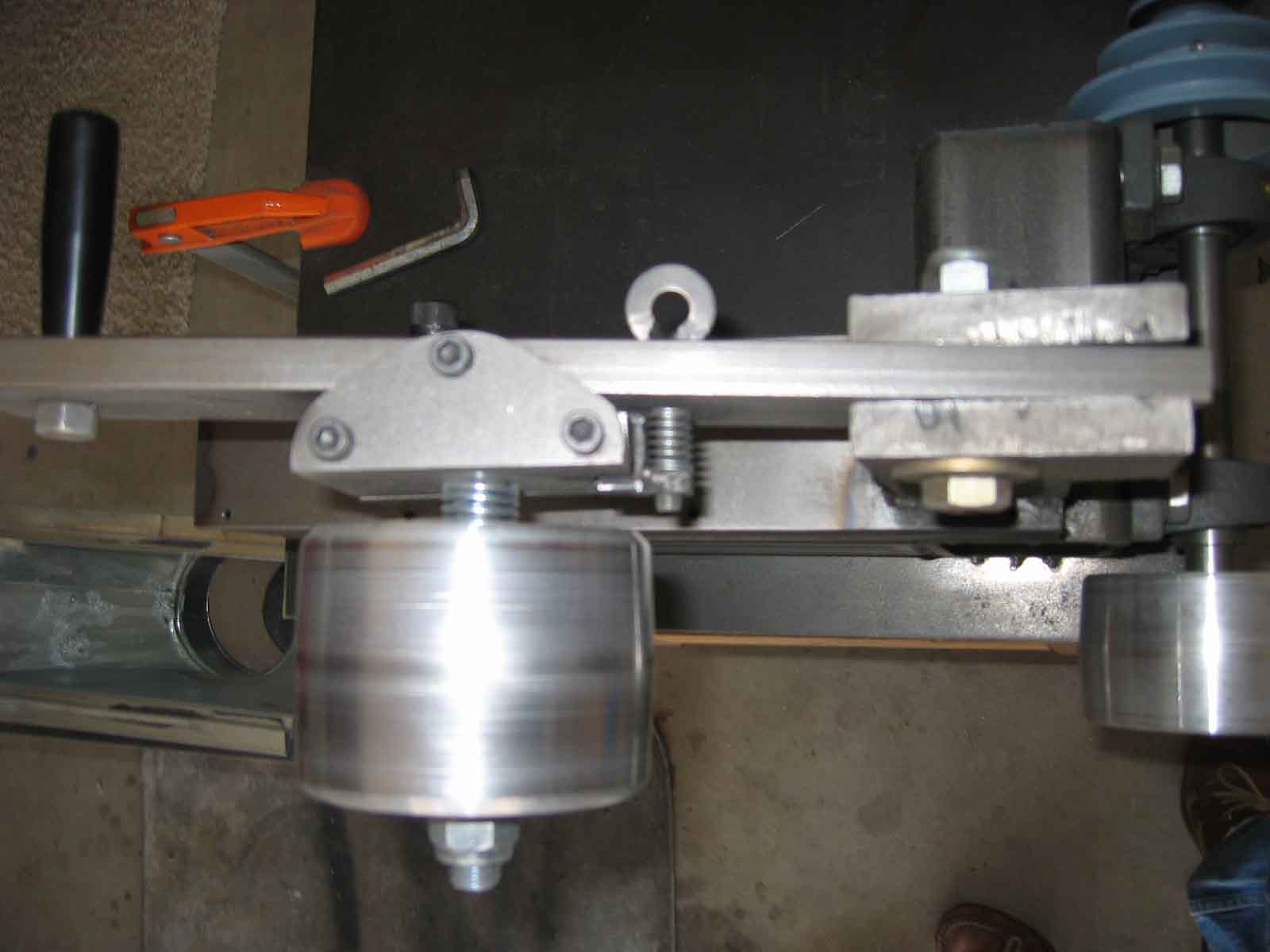 My version of tracking. Had never seen KMG tracking before. This is what I came up with. Not as simple and elegant as KMG but works well.
Copyright (C) 2009 Eric Fleming. All rights reserved.